3 Stars Hotel In Tarsia
Welcome
to Hotel
Toscano, in the heart


of Calabria
The ideal place for a peaceful holiday among the hills
of Calabria and business stays. Close to Lake
Tarsia, Marina di Sibari, Cosenza and Castrovillari.
HOTEL TOSCANO
Nestled in the green hills
of Calabria
Hotel Toscano is located
in the heart of Calabria

, halfway between the Ionian and Tyrrhenian coasts and in a particularly ideal position to reach the towns of

Cosenza, Castrovillari, Sibari

, Corigliano, Rossano and to visit various places of interest in the area: the Ferramonti Concentration camp, the Sant' Angelo Caves, the National Archaeological Museum of the Sibaritide and the Archaeological Park of Sibari.

Inside the property you will find the Bar, where a rich continental breakfast is served every morning, and the Toscano Restaurant, open for lunch and dinner, where you can enjoy delicacies of local and Mediterranean cuisine. All our rooms are equipped with air conditioning, wifi connection and flat screen TV. We also have a beautiful garden, where you can relax during the summer.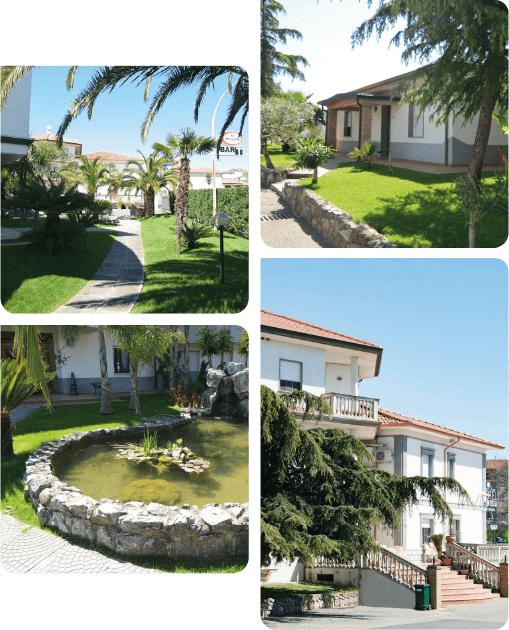 Wi-fi
Throughout The Property

Fast/Late Check Out
On Request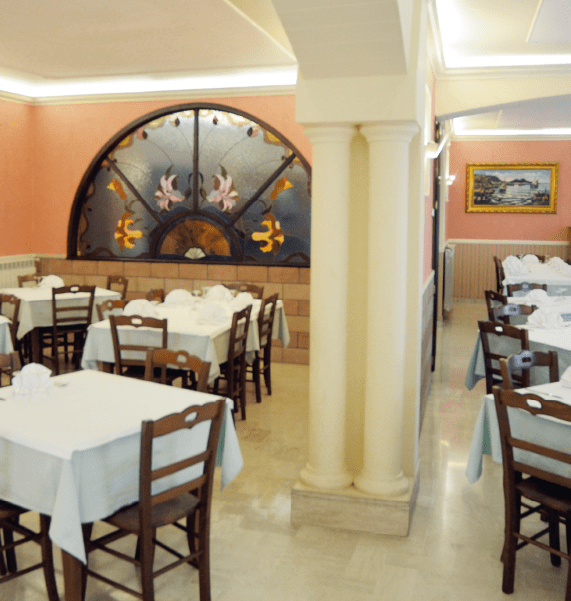 OUR CUISINE
Toscano
Restaurant
The in-house Toscano Restaurant offers a wide range of traditional Mediterranean and Calabrian dishes every day. In the morning, upon request and without any extra charge, you can have breakfast in the dining room.
The in-house Toscano Restaurant offers a wide range of traditional Mediterranean and Calabrian dishes every day.
CHOOSE THE BEST SOLUTION FOR YOU
Our
Rooms
All rooms at Toscano are air-conditioned and feature free Wi-Fi,
a flat-screen TV and a private bathroom with toiletries and hairdryer.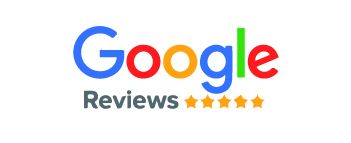 Luigi
"An absolute Gem of a small, country, family run hotel. Hospitality out of this world with kindness and genuine concern. Absolutely blown away by the quality and price of the dinner and abundance of breakfast offerings. Quiet and out of town. Was a nice break from hectic touring of the cities. This is the perfect stop on a roadtrip between mainland and Sicily. Highly recommended. Wonderful place."
DM S
"You need a car to get to this hotel and it is not in the town of Tarsia but waaay up the hill overlooking the town. The hotel is clean, relatively quiet (the night we stayed there was a birthday party and they sang and played music until midnight) and reasonably comfortable. The good thing is that you don't have to leave the hotel to find a place to eat. They also serve breakfast in the morning."
LOCATION
Where
We Are
Hotel Toscano is located in the centre of Calabria, one kilometre from the Norman town of Tarsia and 5 minutes by car from the Lake Tarsia Nature Reserve. In just 20 minutes, towards the Ionian coast, you can reach Sibari and Corigliano Calabro; in 30 minutes, towards the Tyrrhenian coast, Guardia Piemontese, Fuscaldo and Cetraro. The towns of Cosenza, Castrovillari and Rossano are 40 minutes away by car.
OUR PICTURES
Check Our
Gallery